---
Covid has messed up all of our routines and many of the people we used to see are now off limits.

But we still need to connect and we still need each other.

We've come up with a few ideas you can intentionally act on to stay connected.
---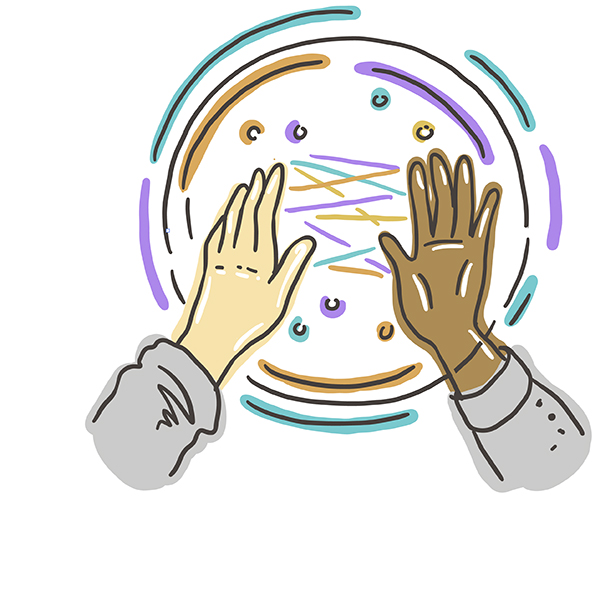 Throughout the pandemic we've been encouraged to create our own in-person bubbles. A group of people who we can see and get together with as long as we maintain a safe distance and wear masks. While that may not be possible now, we do have other options.

Why not create a Virtual Bubble?

Pick two or three people who you will reach out to and connect with online on a regular basis. Invite them in to your virtual bubble and stay in touch supporting them with what they may need, and in turn, they may support you with what you need. The best relationships are reciprocal.
---
You know, everyone in your neighbourhood is as lonely as you are. Why not take advantage of
being at home to strengthen relationships with your neighbours? While you can't get together
inside and in person, you can reach out in many other ways. Why not share a home-made
holiday card or decorations or some baked treats with your neighbours. Can you help shovel
snow, offer to walk a dog or pick-up essentials for someone who may have difficulty getting
out? Maybe when the snow melts you can organize a spring clean-up with your neighbours.

You'll be living in your neighbourhood long after Covid so why not strengthen your relationships
now.
---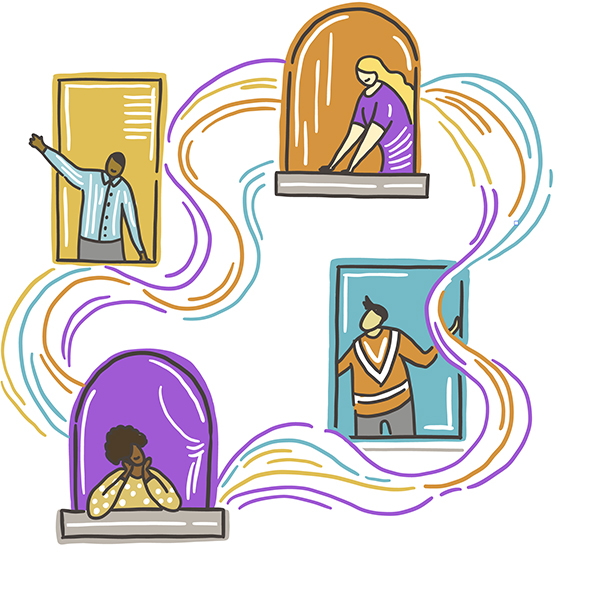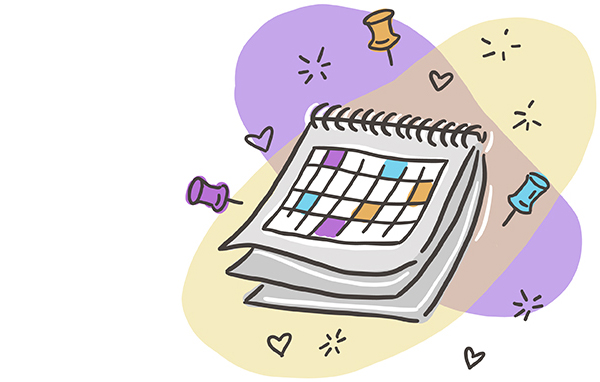 Last week's post GETTING INVOLVED BY GETTING CREATIVE listed many different types of events you can get involved with. Get out a calendar, pick a few things to look forward to and invite a friend to join you. Concerts, museum tours, dinner parties, and many other ideas all
done virtually.

---
If you're a social media fan there are a wide variety of games and fun posts you can participate
in. Whether it's posting the 5th photo on your camera roll, your favourite album or movie, this is
an easy way to participate in something else with others and a great way to start a conversation.



What can you post that will encourage others to participate in a new conversation?



---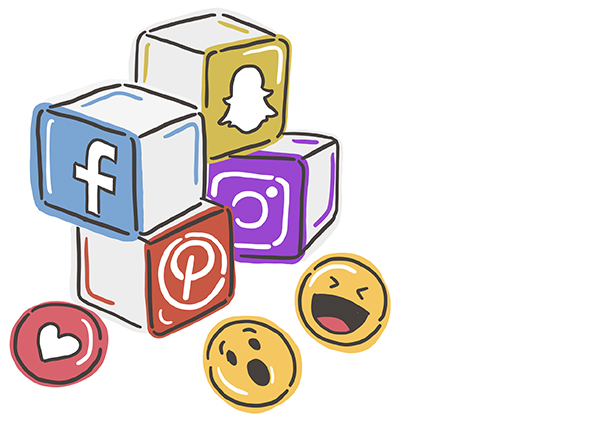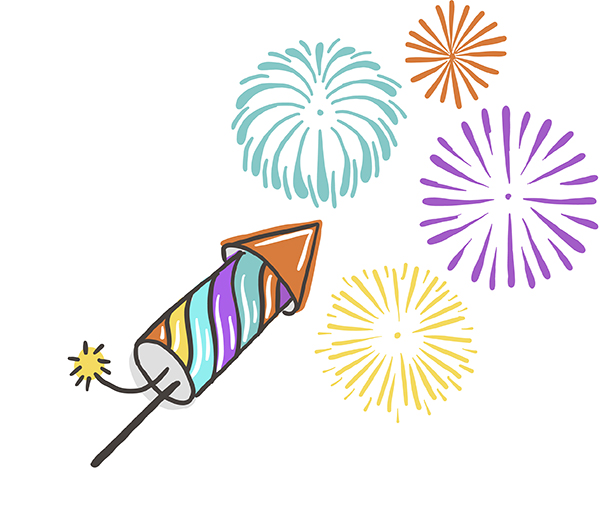 We all have that little voice sitting on our shoulder shooting down our ideas. When it comes to
reaching out, just forget that voice and act on every good idea you have.

Making some bread, share it with a neighbour.


Haven't spoken to that cousin in three years, give them call.


Looking for a partner for an online game, invite someone.
Don't think twice about doing something nice. Now is the time for action and spontaneity.
---