Sometimes a risk is the safest bet.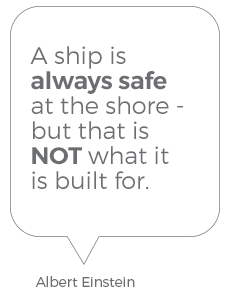 After brothers Hayden and Wesley transition from living at home with their mom Carey into their own shared condo in a nearby town, Carey realizes that her sons do not need her as much as she'd thought they would – a common revelation to many parents of adult children striking out on their own for the first time.

Carey reveals that she had developed a pattern of withdrawal when her kids were much younger: limiting their involvement with other children would keep her boys protected. With the passing of time, however, her growing awareness that "anything could happen to me at any time" served as the driving force of her desire to establish her sons in an independent living situation, and in community life.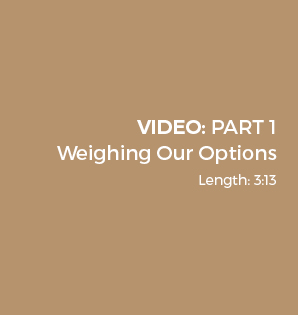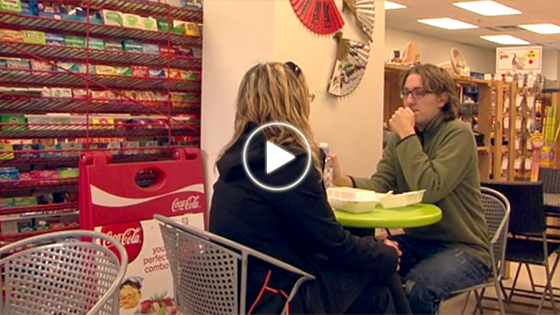 All families will have different needs and options as to when, how and where an adult child with vulnerabilities might begin living separately. Although worry and fear usually motivate this step – what will happen to my child when I am gone? – making this choice often leads to positive changes for all involved.

Brainstorming options takes patience and is a slow process involving the exploration of many choices. In Part Two, Carey shares her family's unfolding decision-making process as they put their new plan into action.