"It makes me feel like I've achieved the ultimate success, as they say, we're all meant to do something."
Entrepreneur Tony Downer has the sort of positive, can-do attitude required to succeed. Like all small business owners Tony has learned to manage uncertainty. Since launching B&T Electronics in 2013 with his business partner Ben, Tony handles each challenge as it comes with grace and courage.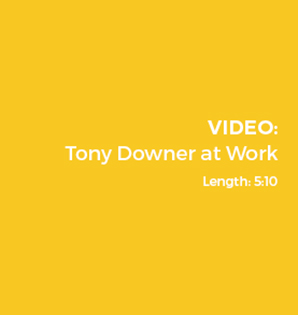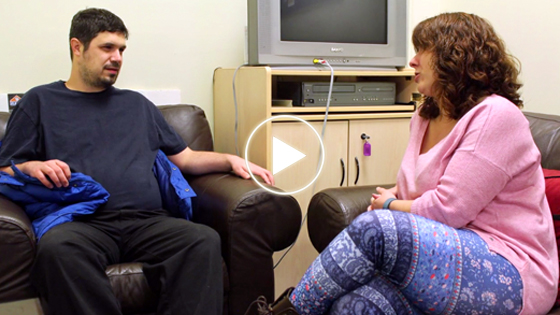 In addition to running his small business, Tony is employed with Costco. Tony believes that his experience as a volunteer helped him to gain the skills and confidence he needed to apply for the job. Tony's respect for teamwork and his impressive work ethic have proven an unbeatable combination – recently Tony achieved his first promotion.
Tony's advice for succeeding on the job:
Give it a shot because you never know what will happen
It's important to build respect from your coworkers, you've always got to work together
Everyone deserves a break; you never know what we can do if we're not given the opportunity