Creating a Microboard Can Make a WORLD of Difference!

If you care for someone living with a disability, creating or becoming a member of a microboard can be a powerful strategy to ensuring their future wellbeing.


One of the main functions of a microboard is to ensure the choices of a person who is vulnerable are protected beyond the life of his or her parents or caregivers. In essence, a microboard works as a small nonprofit organization that ensures a person is empowered to live their life as they choose. Executive Director of Vela Canada, Linda Perry, who first developed the concept in 1990, explains more below: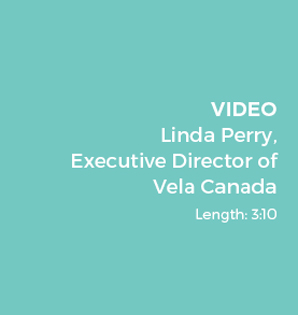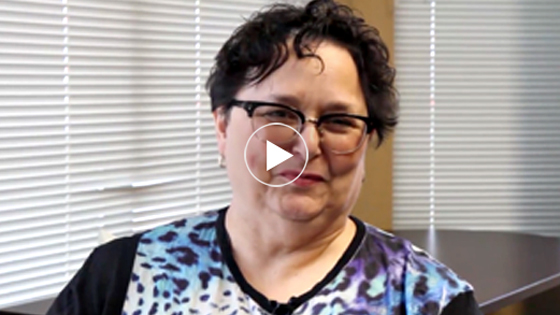 Patricia Parker is a single mother whose only child Victoria is now in her mid-forties. Patricia has worked diligently for many years to build the good quality of life her daughter now enjoys. For the past several years, Patricia and Victoria's father, stepmother and other members of Victoria's network have begun exploring the question, "What do we need to do with and for Victoria to ensure there is some sort of continuity and structure after we're gone?" Establishing a microboard is an important piece of the puzzle in securing Victoria's future.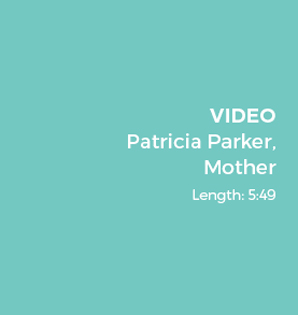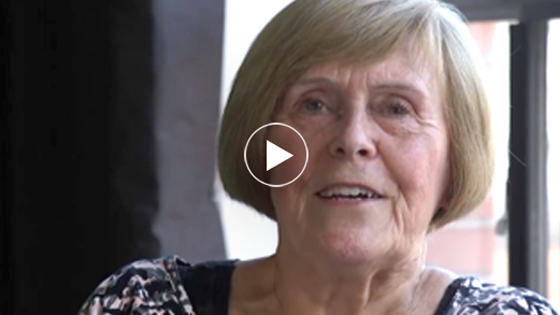 Ray and Imelda describe their son Johnathon as a "people person". Creating a microboard immediately appealed to them as a means of ensuring Johnathon, who is now 31 years old, will continue to be involved with and supported by people who know him well and care for him. Having recently completed the processs of setting up a microboard for their son, Ray says, "You have to put in the work, but once you get things set up, the going gets a lot easier!"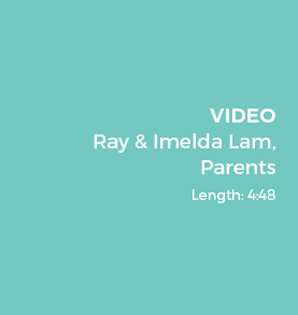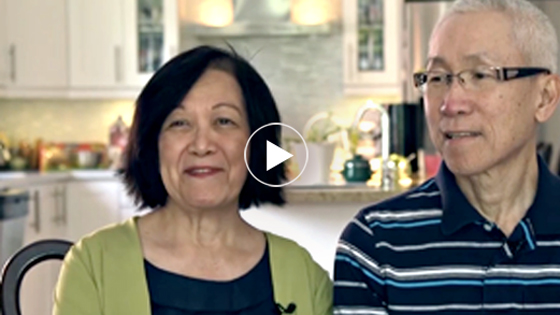 Just the Facts: All Microboards ...

Are legally incorporated as an "nonprofit organization"
Must have a minimum of five directors, each of whom have a personal relationship with the person being supported
Must ensure that no more than half of the directors are family members
Must ensure the person being supported is one of the directors
Support a person in many ways including planning for his/her life; advocating for what they need; monitoring services and ensuring they are safe; connecting to his/her wider community; and enjoying quality time together


Relationships, Respect & Reciprocity

A core value of all microboards is that 'relationships are the most important thing in life'
All decisions made by a microboard must be based on a person's wishes, needs, interests, and in support of their goals
Every person has gifts to contribute with their friends, family and community and deserves an opportunity to do so
Many siblings feel that microboards help them to feel more supported themselves, that they are no longer solely responsible
While board members need not inhabit the same geographic area, they do need to share the same level of caring and commitment towards the person