The President of People First Ontario shares his thoughts on home ownership and self-advocacy.
Like many adults of his generation living with developmental disabilities, Richard Ruston lived in many different situations over the years. As a small boy he was sent to live in a group home; later on he moved in with relatives; next he tried geared-to-income housing, followed by subsidized housing and then a co-op living arrangement.

For Richard, none of these places ever compared to the good feeling of becoming the owner of his own condo six years ago. Richard's building is located within his native Windsor. The neighbourhood reflects Richard's family heritage, so he is able to enjoy delicious Polish food of the type he loves, which his grandmother prepared for him as a youngster.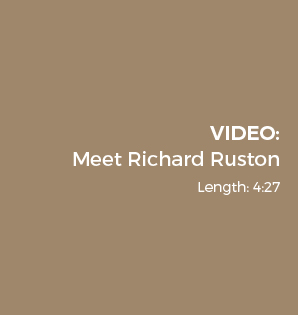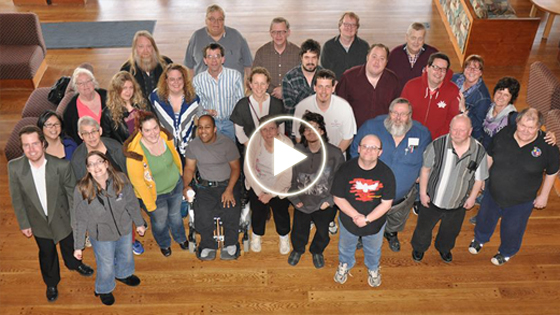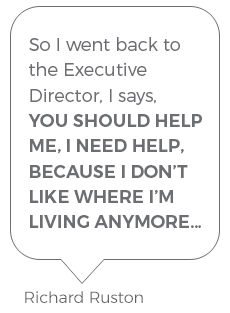 As the President of People First Ontario, Richard found his voice, and learned to self-advocate. Standing up for himself and making his needs known was the beginning of Richard making his dream come true – the reality of having a real home and sense of belonging in community.

For Richard and many other adults living with disabilities, the road to ownership wasn't simple or easy, but has proven well worth the effort.