---
How are you feeling about Covid these days? Meh? Ok? Optimistic?
Happily, we're moving beyond an Everything Zoom life. Let's look at where we're at. And how can we move forward.
---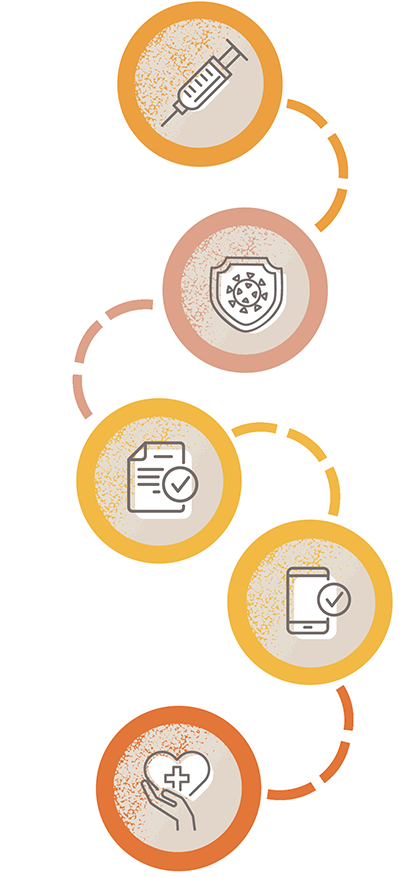 Co-existing with COVID — hello vaccines
It's such a hopeful time. High vaccination rates are keeping us healthy and out of hospital. And vaccines for kids are coming soon.
Download your Enhanced Vaccine Certificate on your cell phone to show

vaccination proof. Businesses can quickly scan the QR code on your

certificate. And you're in. Restaurants, movies and theatres, oh my!

Those eligible can start booking for a Covid-19 Booster Shot as of Nov 6, 2021. Booster shots are not mandatory. For more information on who is eligible and when go HERE.
As of October 30th 2021, Canadians travelling by air, rail or cruise ship within or outside Canada must carry a Canadian Covid-19 proof of vaccination.

Canadians are on the move. All

aboard!

No cell phone? Public libraries can help print your vaccination form.

Keep an extra copy of your loved one's vaccination status, in case they

misplace theirs.
Getting Back Out There
So many choices. Weighing the safety risk of every activity can be exhausting. Dr. Yona Lunsky, Director of H-CARDD, Health Care Access Research and Developmental Disabilities program, offers this advice:
Take small steps.

Approach things as experiments or works in progress.

Listen to your gut and help your loved one to listen to theirs.
How to Decide on the Safety of Activities and Gatherings:
Check with your family health care provider.

Find out vaccination and safety policies of community programs.

If your loved one has support workers, ask about their vaccination

status.
Check out these resources:
---
Keeping Calm and Strong as We Move Forward:
Now's the perfect time to tweak our lifestyle for better health. A small change in mindset can help us live more intentionally. One family who responded to our Managing the New Normal survey says: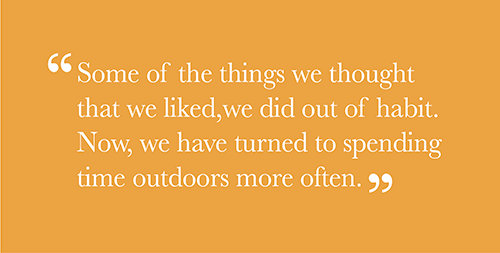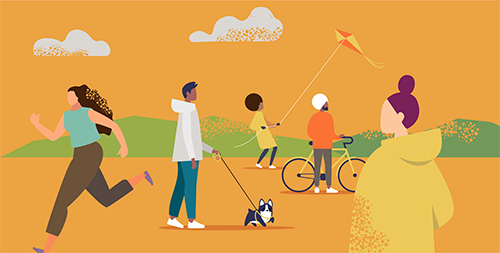 Has the stress, change and uncertainty of Covid left you feeling frayed? Try these Stress-Busters.

High-Tech:
Low-Tech and Lovely:
Do "Delights". Each day, jot down or snap a photo of one "delightful" thing. A great way to notice the positive and to attract more "delights" into your life.

Tweak your weekends. Schedule in fun. A phone call with a close friend. A family walk in the woods with hot chocolate. Or one hour with a book—just for you.

Take a forest bath. A soothing walk in the trees is an easy mood boost.

Be an early bird. Get outside in the morning light for 30 minutes. Walk. Or drink your coffee outside. Improve your mood and sleep.


Supporting Family Members
After months of isolation, our loved ones may be too anxious to leave the house. Yona Lunsky suggests:
Validate their feelings. It's ok to listen to anxiety.

Start with something easy and enjoyable.

Give choices. Help them pick or decide something. They can choose the activity, time, what to wear, who to go with.

Celebrate the trying and not the outcome. Success is being brave and stepping out the door. It gets easier with time.
---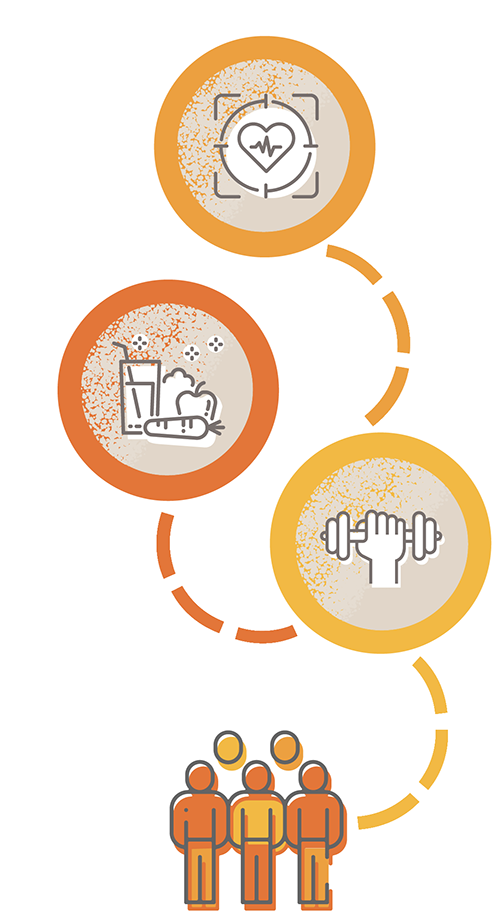 Try these health Tune-Ups:
Health Checks:
The Doctor is in. Time to re-connect. Are you due for a mammogram? Flu shot? Routine bloodwork?

Schedule a check-up for your loved one. See these health check resources from H-Cardd.
Food:
Add one healthy food per day. Be specific and write it down. Ie. One piece of fruit at lunch time.

Check out Accessible Chef for easy, step-by-step recipes with photos. Try one healthy recipe with your child or loved one.
Fitness:
Friends:
Research shows that friends are essential for health and well-being. Even more so, during Covid.
Connect with your bestie. Each week, schedule in a phone call, walk or in-person lunch with a friend who makes you feel awesome. Help your loved one plan a bestie get-together as well. A quick park meet-up is easy and fun.
---
Focusing on the Life You Want
Now is the ideal time to pause. What small health tune-ups can we try? And, after months of lock-down, what health habits do we want to hang onto?
We asked families to share their experiences:
"The pandemic has taught us how important family is. Going forward, we will ensure that we have more family gatherings, spend time together and do activities instead of spending money on non-essential items"
—————
"During Covid, instead of going to a mall or the movies on weekends, we went hiking. My kids loved feeding the chickadees by hand. And we're feeling more fit, relaxed and connected."
—————
"We tried new recipes and did a lot of cooking and baking together . My son loved chopping veggies for slow cooker dinners. We ate healthier during Covid than we ever have."
—————
"A few of my daughter's Support Circle friends (university students) scheduled weekly remote get-togethers with her. My daughter enjoyed Facetime tea dates and Karaoke song fests on Bunch. My daughter actually had more time with circle friends during Covid than ever before. We'll keep this going."


Next Steps:
Be gentle with yourself. And celebrate every step of the way. Keep an eye out for our next guide "Reconnecting with Friends and Family" for some fun, fresh ideas.


More Resources for Staying Healthy and Connected During Covid
---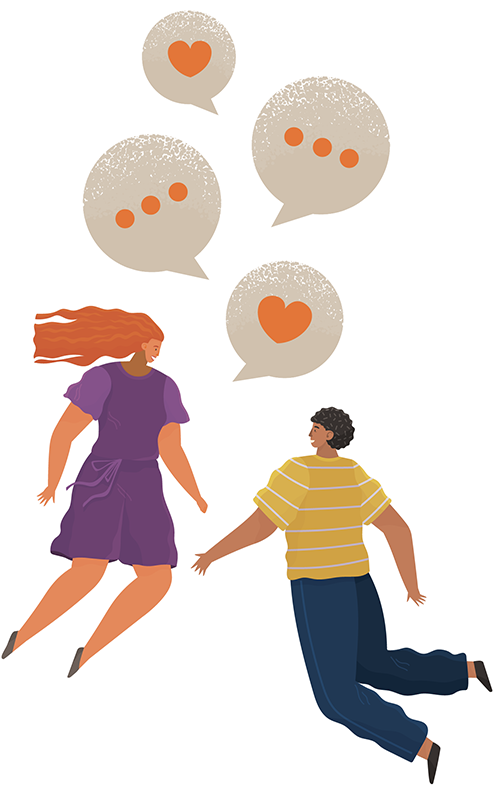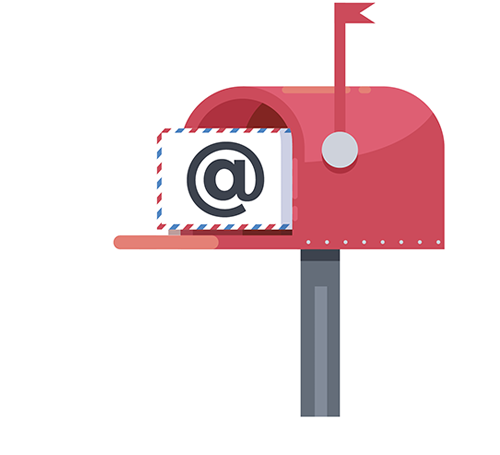 Over the next few months, watch your email for the New Normal Action Guides.
The pandemic has taught us that relationships, health and community can't be taken for granted. Now, our communities are opening up. And we have a chance to start again. We can build supportive relationships now and for the future.

DON'T FORGET TO READ:
Action Guide One: Moving Beyond the Pandemic
Action Guide Three: Reconnecting with Friends and Family
Action Guide Four: Exploring Opportunities to Get Involved
Action Guide Five: Connecting to Family Networks
Want to share your experiences during Covid? Here's a short, sweet survey. Only 2 questions! Point form is fine. We'd love to hear from you.

1. What surprised you about yourself or your loved ones during the pandemic?
2. What was one thing that helped you get through difficult times?

Share Your Thoughts