Moving into his own home enhanced his independence and fueled his passions.
Neil Monaghan lives a life that many would be envious of. He's independent, carefree and fills his day with a variety of interesting pursuits.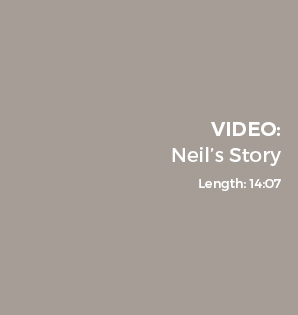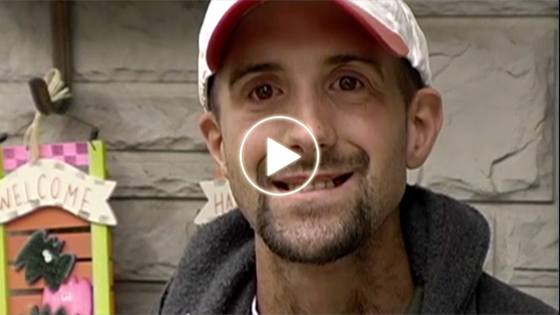 Setting up your child in their own home takes a leap of faith for any parent but Neil's parents realized that if he were ever to have his own home, it was much more likely to happen when they were young and they could help.
Windsor-Essex Brokerage for Personal Supports
provided Neil and his family with Independent Facilitation to help them explore options for a home and then when they settled on purchasing a house, to work out many of the logistics.
Once Neil had settled in, his relationship with his parents changed. When he was living in the family home, their relationship was very typical - parents feeling the need to guide their child and the child resisting their guidance. After moving out, their relationship became more equitable and they were able to relate more as adults.
Many parents will talk about how difficult it is to "let go".
We prefer to refer to this as "holding on differently".