JULIE & HOWIE ON LOVE AND MARRIAGE
and what it takes to go the distance ...

In 2009, a chance encounter at a committee meeting set Julie and Howie on a path that forever changed their lives.
Howie, attending the meeting on behalf of a colleague, was instantly moved by Julie's passion for advocacy. Determined to get to know Julie better, the two began corresponding through email. While both were interested in the idea of marriage, it was important to Julie and Howie that they find the right partner.
Julie began interviewing Howie through their emails to assess their compatibility, asking him questions about how he expressed himself when he was angry and if he liked to communicate. This established a foundation of honest communication and trust, which soon grew into love.
Now husband and wife, Julie and Howie candidly share their love story and what they have learned about what it takes to make love last.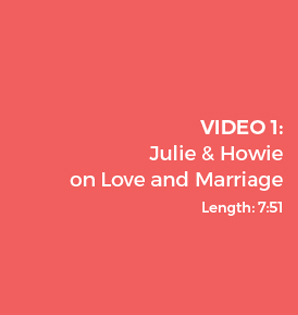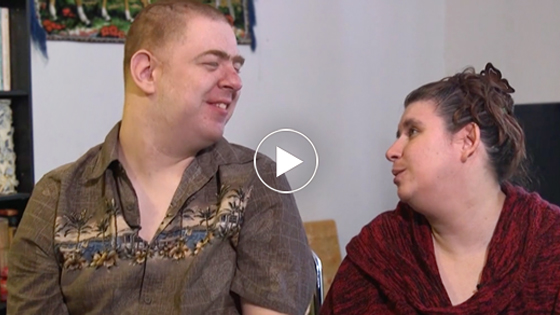 Communication is a two-way street. ~ Howie


If we're having issues, we actually talk about it … we don't go to bed angry. ~ Julie