John Smith: At Home in the World
He's his own man, and that's the way he likes it.

John Smith is proud of his home. His one-bedroom apartment is comfortable and the location suits him well. Whether he's catching the bus right outside his door to pick up groceries, doing his laundry or socializing over coffee with his neighbours in the common room – all of these things allow John to make his own daily choices.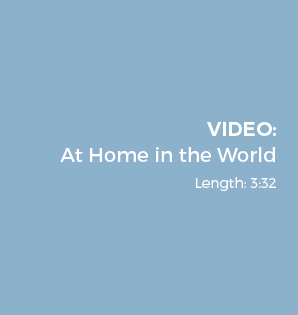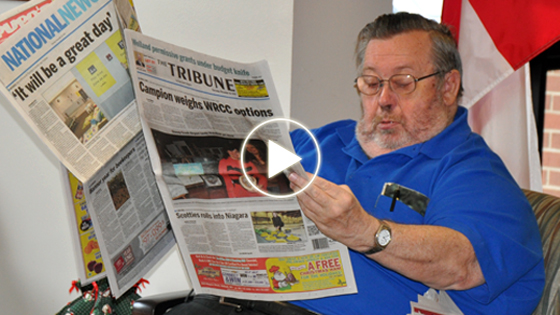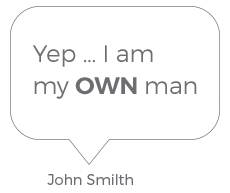 Until you have lost the right, you can't fully appreciate the feeling of empowerment gained by controlling the hundreds of daily decisions one makes in a day.

John is his own man because he decides where he lives, what he does, when and where he goes, whom he sees, how he spends his money, etc.

John's sense of self-determination has a great deal to do with his confidence and the great satisfaction he has with his life.