INTRODUCING ISAAC: The World Needs to Hear What Isaac Needs to Say!
Isaac Wong has a mission. He wants to live in a world where people no longer make assumptions about people who have a disability.
For most of his young life, from the outside at least, it appeared that Isaac was unable to communicate his thoughts and feelings - except in a limited nonverbal manner, to his immediate family and closest supports. It turned out, however, that all Isaac needed was a little assistance in order to write down his thoughts and ideas. Once that happened, Isaac had
a lot
to say.
Like all the best writers, Isaac is open and truthful, smart and sensitive, and very insightful - in short, perfectly suited for his chosen craft. There is also the fact of his very unique perspective. As a young man with Autism, he is able to offer the world a rare and intimate glimpse into his lived experience.
Isaac has chosen his father, Richard, to narrate each of his writings transcribed in the videos below, to be "his voice".
Isaac explains
why he loves to live with autism, shares his keen awareness around the tendency of people to judge him by appearances, and how he'd prefer the world to understand autism.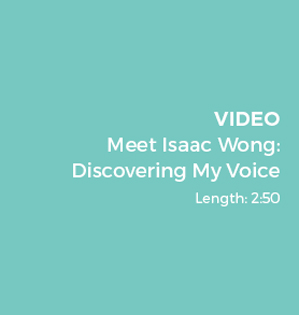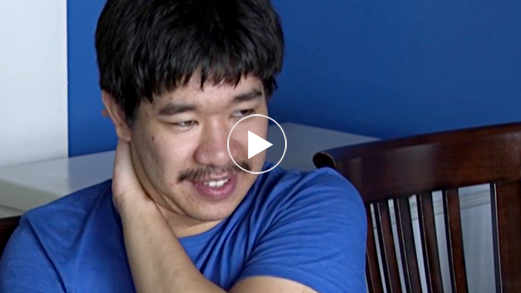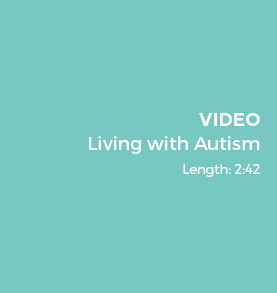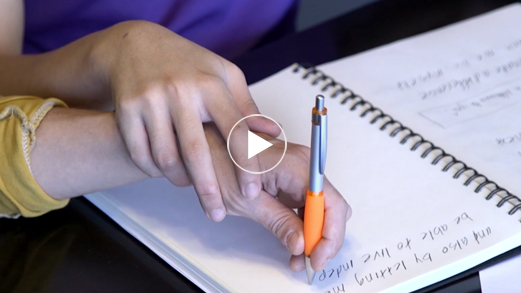 Isaac pays heartfelt tribute
to his family, and his nearest and dearest supporters. He dreams of building a community comprised of "all types of people that can work together to look at ways to help others feel safe and cared for and always loved".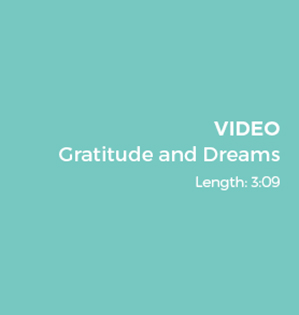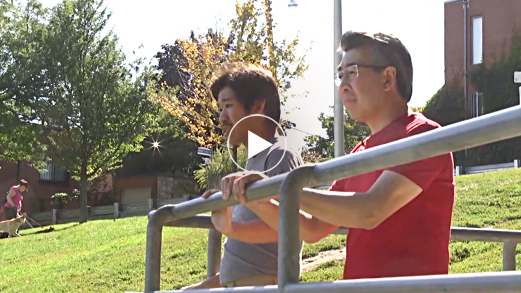 We are very confident that we have not heard the last of Issac, that he is just getting started on his path to becoming a strong advocate and presence in the world at large. He has many insights to share and is passionate to do so.
PLEASE NOTE: While we have organized his copy for efficiency, the scripts for these videos contain only Isaac's written words.