GORDON FERGUSON: The life story of a remarkable man and advocate.
In 1958, at the age of 10 years old Gordon Ferguson was placed in Smith Falls Hospital School, later known as Rideau Regional Centre. For 16 years, Gord dreamed of owning his own home and living his life outside the walls of the institution.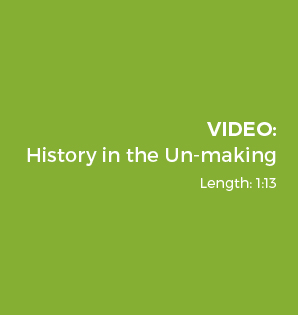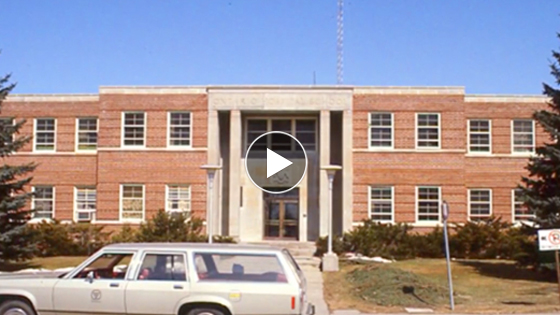 Meeting Peter Park, co-founder of People First of Ontario, was instrumental in providing the direction Gord needed to achieve his goals. While the two shared much in common, their passion for advocacy and commitment to social justice was undeniable. Inspired by Peter's work with People First Ontario, Gord established the Brockville People First chapter and for over 30 years actively engaged in advocacy. In 1989, another one of Gord's dreams was fulfilled when he married the love of his life, Donna.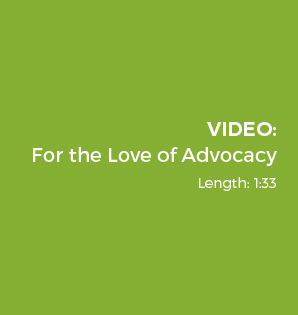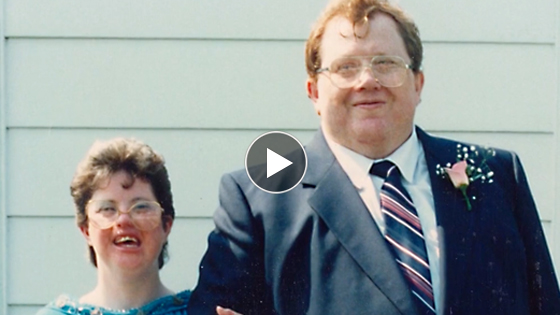 In 2011, following the death of his mother, Gord's struggle to exercise his rights and keep his home led to the successful conclusion of a two-year legal process.
"It is really great when you can have your own home and go places and cook your own meals."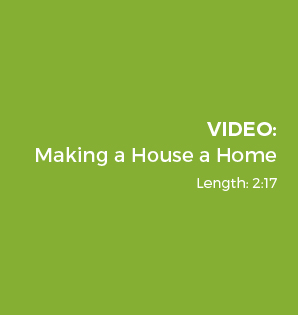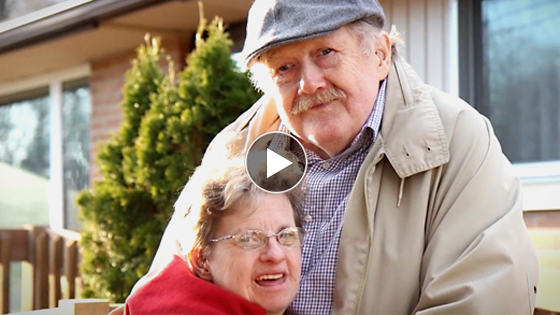 "Best thing about my home is Donna."