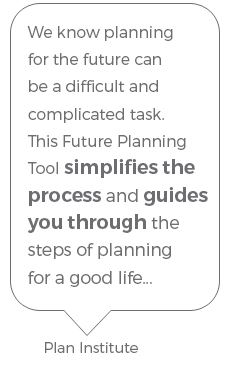 Plan Institute and Prosper Canada,

Pooran Law and Ability Tax and Trust, with the support of

the Government of Canada's Employment and Disability Programs

have launched a new online Future Planning Tool
to help persons with disabilities and those who support them to plan for the future.
The Future Planning Tool is intended to promote long-term well-being for Canadians with disabilities by helping them and their families to accomplish their future planning goals, including financial planning, housing, relationships and more.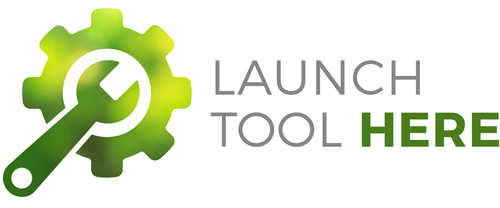 Available in English and French, the tool is user-friendly, easy to navigate and helps simplify complex planning steps to ultimately develop a personalized future plan. In addition to taking users through various planning steps, it contains a comprehensive library of relevant tools, information, resources and referral agencies that can help further support individuals to achieve their goals.
The Future Planning Tool covers information for Ontario and British Columbia and includes topics such as housing, legal decision making, finances and the RDSP estate planning, personal support networks and government benefits.