'College Guy' Andrew flourishes in his new environment.
Most 20 year olds aspire to new challenges, friendships and adventure. Andrew Hoskin is no exception.
As Andrew was graduating from secondary school, he noticed many of his neighbourhood and school friends leaving Stratford to attend college and university programs and felt that he was being left behind.
His mom Donna wasn't sure post-secondary education would be possible. Andrew had required a lot of help throughout school, and the separate classes he attended focused on very basic academics. But Andrew insisted they attend all the college information sessions and applied to a variety of programs.
Several months later Andrew received a call from Lambton College in Sarnia. Andrew was going to be a College Guy.
With the support of an Independent Facilitator provided by Facile Perth, Andrew and Donna were able to develop a strategy for college and residence that gave them both peace of mind. They also played a role in helping Andrew adapt to college and his life back home afterwards.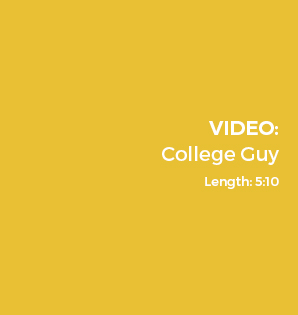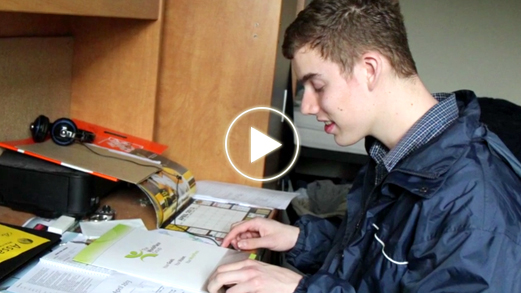 A number of colleges provide programs for people living with developmental disabilities. Completing his two-year college program allowed Andrew to achieve his academic dream and expanded his life in many ways.
Andrew's mother Donna has seen so many changes in her son that today she is excited for her son's future. His goals include working, having an apartment and maybe a roommate; he would also like to have a girlfriend, and to get married.
When Andrew returned to Stratford, he was a young man brimming with confidence. He continues to dream and live his life on his terms.
Visit Community Integration through Co-operative Education (CICE) for more information.