ART OF BELONGING

Celebrating the power of belonging and community.
On March 30, 2017, P4P presented our first live event. ART OF BELONGING IS a TED Talk inspired evening featuring six passionate presenters from diverse backgrounds sharing their perspectives on the power of belonging and community.
This very special evening was held in Toronto at Regent Park's Artscape and was also webcast
live for our P4P partners and families across Ontario and Canada.
Understand that a person may may be the bearer of a deep and creative dream. Bend your will and inner and outer ear to listen to this dream. Walk into the daily activities and environments of life with this person as dream and reality interact in a creative dance that expresses the meaning of life.

Try this and you may rejoice in all that you create together. ~ Judith Snow


David Roche | How I Learned to Belong
At first David thought he belonged, then he found out otherwise. Then David thought he didn't belong, then he found out otherwise. davidroche.com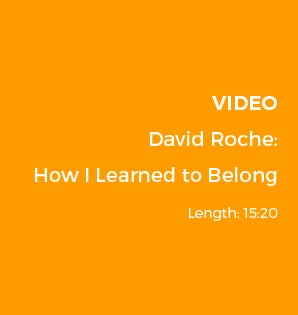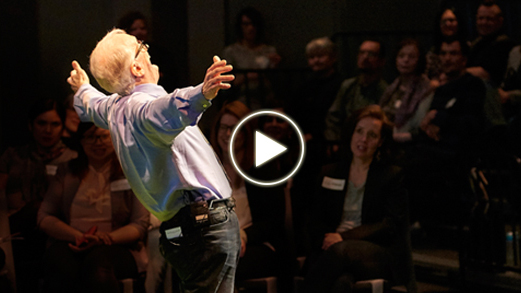 DeAmon Harges |
We Are Not Here to Build Community, We Are Here to Remember It
DeAmon Harges is the co-founder of The Learning Tree and the original roving listener. His call in life is to get people to fall in love with one another. thelearningtrees.com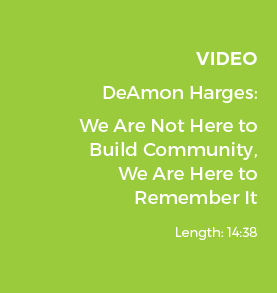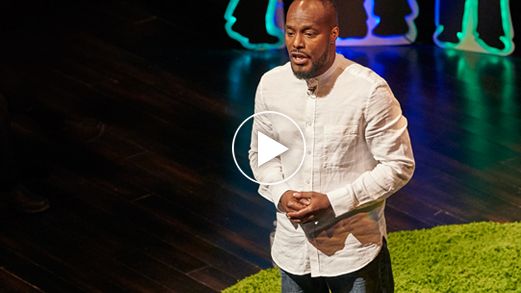 Beth Mount | Harlem's Urban Innovators
Beth practices an art of social change that weaves together the passions and interests of people who are co-creating a world that works for everyone. She is a member of Harlem's Urban Innovators, a collective of activists, artists and neighbours, all working to live meaningfully and inspire others to do the same, sharing our human gifts and benefiting from the gifts of others. Beth Mount Website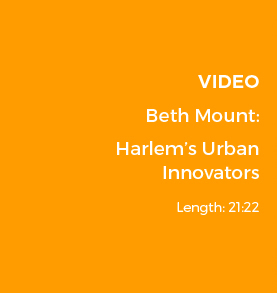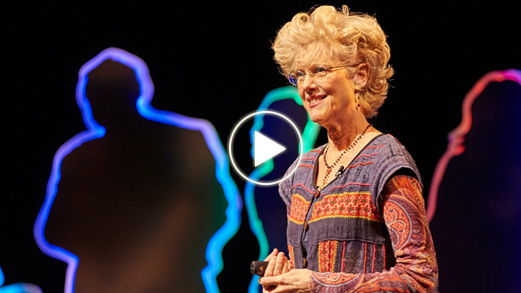 Jessica Bolduc | Feeling at Home, in Our Own Home:
Reconciling Indigenous Belonging
Over the last 150+ years, assimilative policy in Canada such as the Indian Act and residential schools, has torn apart communities, families and cultures leaving Indigenous people as refugees on our own land. In a time of truth and reconciliation in Canada, what will it take to restore trust and a sense of belonging for Indigenous Nations? What can Canadians do to be part of the fundamental shift in the way we relate to each other and the action of reconciliation?
www.4rsyouth.ca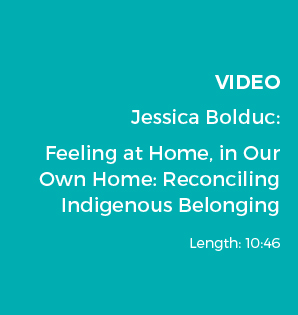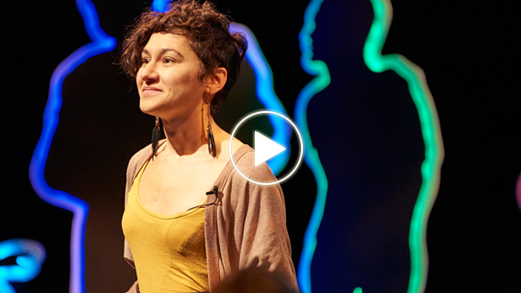 Janet Klees | Be the Community You Wish to See
Janet's life and work has been enhanced and informed by her 34-year relationship with Beatrice, as evidenced in this story about a bike ride through the Dutch countryside turning into a life lesson to bring home to Canada. "Be the community you wish to see" is more than a call to action; it is a reminder to observe and respond.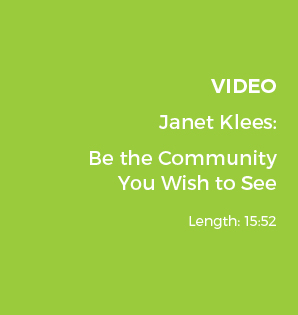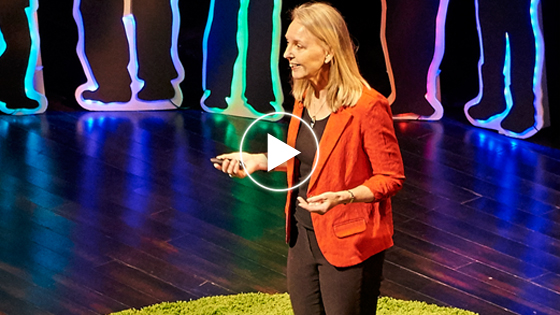 Ted Kuntz | How Disability Saved the World
Ted Kuntz is a psychotherapist, author, community activist,
and father of a son with significant disabilities. Ted is committed to creating a more peaceful world where we all belong.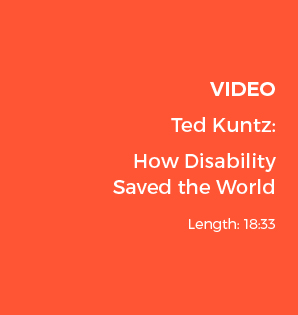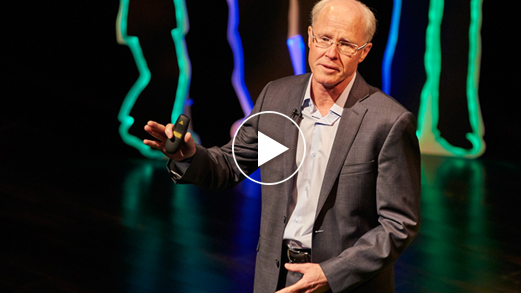 Our presence is the fundamental gift that we bring to the human community. Presence is the foundation of all other opportunities and interactions, of everything that is meaningful.
~ Judith Snow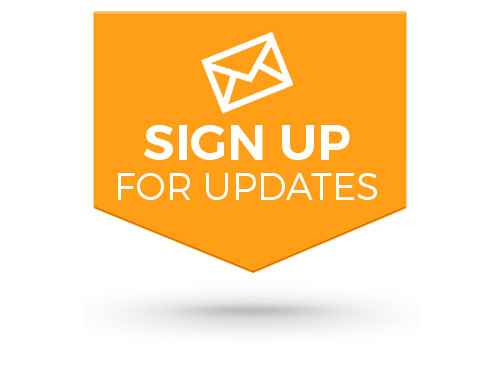 Register for P4P News for updates on new P4P Planning Network resources, including free webcasts on a variety of relevant topics followed by live expert Q&A.