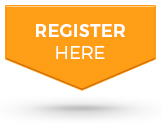 The world of work can be an important and meaningful way to build a good life. If you have a loved one with a disability who has employment-focused goals, then this webcast is for you! Join us to discuss strategies that can support jobseekers who are preparing, or currently searching for job opportunities. We will also discuss some ways people can continue to expand on their employment goals even if they have a job already. Don't wait, register today!
Guest Speakers from Ready Willing and Able and Community Living London.

Key learnings for families:
How to determine if employment is a good fit for your loved one;

Key considerations that can help families manage expectations and set realistic goals;

Strategies for identifying quality employment supports and for selecting the right professionals to champion your loved one's goals and professional development; and

Tips on what family members can do to support their loved one's employment goals
The webcast includes a live Q&A with our panelists.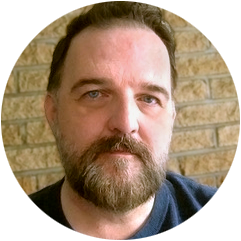 Frank Fagan is the Assistant National Director for the Ready, Willing and Able (RWA) project – a partnership between Inclusion Canada and the Autism Alliance of Canada. Located in St. John's, NL, Frank has been with RWA since 2014, and comes from an extensive background in non-profit management and the arts.

Funded by the Government of Canada (via the Opportunities Fund), RWA has helped generate over 4000 jobs since 2014, for jobseekers with an intellectual disability or who are on the autism spectrum.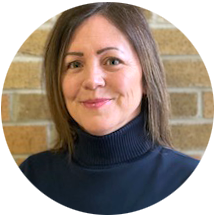 Lana McVeigh is an Employment Specialist with Community Living London. She is a Developmental Service Worker with over 33 years of experience providing direct supports to people with a disability and their families. Lana is a strong advocate for people with a disability and is focused on helping to identify and achieve personal goals. Meaningful and rewarding employment opportunities, which enrich individual life experiences, are part of her vision for truly inclusive communities.