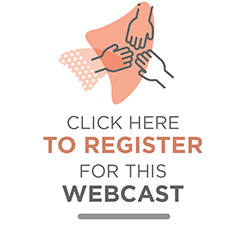 My Life, My Choice, My Community: Thriving in Your Neighbourhood
All individuals have gifts and positive contributions they can make to their communities. At P4P, community means being involved in everyday places, doing everyday things with everyday people. Adopting this type of mindset opens up all kinds of opportunities for individuals to actively participate in and contribute to their community.
What's in it for you:
Learn how exploring your loved one's interests and connecting with your community can lead to a life full of opportunity, abundance and purpose.

Learn a framework for discovering and creating valued roles and community opportunities with and for your family member.

Expand your perceptions of what is possible for your family member.

Access a variety of video profiles featuring people living everyday lives.

A digital workbook packed with resources and practical worksheets to support you in taking action.
Webcast - Tuesday, November 9, 7:00 p.m. — 8:00 p.m.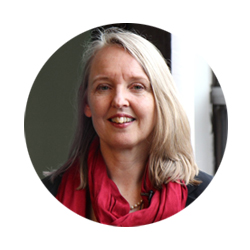 Janet Klees, Executive Director, Durham Association for Family Respite Services
Janet Klees is the Executive Director at the Durham Association for Family Respite Services. Janet's work focuses on individually-designed arrangements. She is especially concerned that families are well supported to think through practical, principled ways to ensure that their family members live meaningful, involved and secure lives within their communities. Janet is the author of two books "We Come Bearing Gifts" and "Our Presence has Roots".

Janet occasionally leads a workshop entitled Building a Context for Relationships that addresses many of the issues covered in our webcast. If you would like to be informed when the next workshop is offered you can visit the Durham Association for Family Resources and Support.

---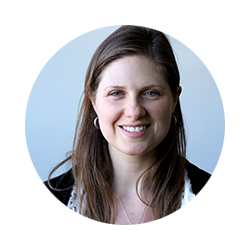 Anna Bruno, Webcast Host
Anna has worked with families and their children living with varying abilities for over 10 years in a variety of capacities. Anna worked as a Social Worker at Grandview Children Centre for 8 years. She is committed to ongoing learning and a reflective, collaborative approach to her work. Anna belongs to the circles of support of a few individuals and while offering her own time has also gained much including a good knowledge base of how circles function and how to support people towards achieving a good life rooted in their community.
---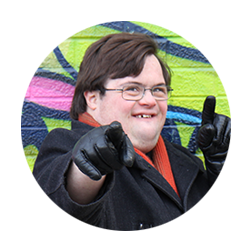 Julian Escallon, Filmmaker and Disability Advocate
Julian Escallon is a young man of many talents. Born in Colombia, he moved to Canada with the hope of establishing an independent life. Julian is a public speaker, filmmaker, musician, content creator, employee and artist. He is a disability advocate and a strong believer that everyone has a right to work and be independent.

Learn more about Julian through his company, Tulipan Productions, access a Covid film course he participated in, view his Covid 19 Storytelling Film, and follow him on Instagram.

---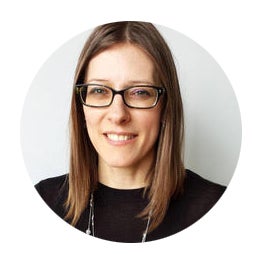 Carolyn Fast, Consultant
Carolyn Fast has over fifteen years of experience in facilitation, community development and project management. She creatively looks for ways to nurture relationships and build community connections that serve as the foundation from which a collective vision can grow. A proficient leader, she specializes in helping individuals, families and organizations develop and implement strategies that strengthen people, enhance organizations and revitalize neighbourhoods


---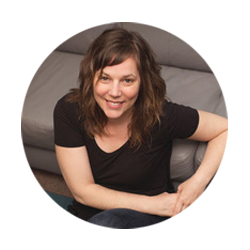 Genia Stephen, Founder of Good Things in Life
Genia is a registered midwife, speaker, podcast host and the founder of Good Things in Life, an online community offering resources, courses and networking opportunities for a community of parents with a shared vision of the good things in life for their children with a disability. She is studying for an MSc in Evidence-Based Health Care.

Genia is developing a new video series, Ending IEP Agony to support parents in developing confidence with the structure of an IEP and understand how to use IEP's to promote inclusion and gain clarity about supports that will lead to safety and success in school.