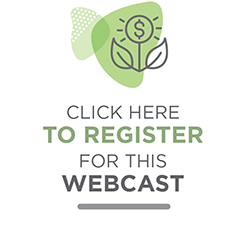 Creating Financial Security: Financial Planning in Support of a Relative with a Disability
As families consider the future, many are concerned about the long-term security of their family member with a disability. Taking the time to create a solid financial plan can increase the likelihood that your loved one with have a secure future and also provide you with peace of mind. This webcast will support you in getting started.

What's in it for you:
An overview of why financial planning is important and how to align your financial objectives with your life goals and values.

An overview of common financial planning components and tools available to individuals with a disability (including the ODSP, RDSP, DTC, and more).

Common financial planning strategies for young, middle-aged and older families.

Tips for finding a good financial advisor.

Common pitfalls people make when it comes to planning for a loved one with a disability, and how to avoid them.

A digital workbook filled with free resources, links to a professional directory, and practical next steps that will support you in taking action.
Webcast - Tuesday, October 26, 7:00 p.m. — 8:00 p.m.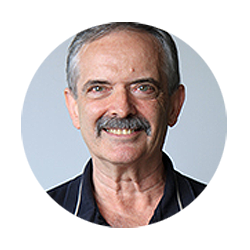 Graeme S. Treeby -

Principal with the Bright Futures Ability Network and the Special Needs Planning Group. (Toronto, ON)
Graeme S. Treeby is a life insurance broker and the founder of The Special Needs Planning Group and the Bright Futures Ability Network. His focus is on sharing information about government supports and benefits and how families caring for an individual with a disability can better plan for the future. In the past, Graeme has served on the Board of Directors of Community Living York South. He also spent 14 years as a disability/ financial consultant with the Ontario Federation for Cerebral Palsy.
---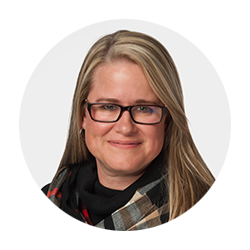 Jill Teeple, Investment Advisor and Qualified Associate Financial Planner with BMO Nesbitt Burns. (London, ON)
Jill Teeple has been helping families make smart financial decisions and build profitable investment portfolios since 2008. Working out of London, Ontario, Jill believes that every individual should have a financial plan to help them reach their financial goals. Jill also actively advocates for inclusive communities and to remove barriers for people with a disability and their families. She has been a board member of Community Living Ontario since 2015 and previously volunteered with the organization.


---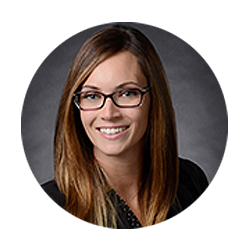 Christine Tuckett, Certified Financial Planner, Assante Capital Management. (North Bay, ON)
Christine Tuckett is a Certified Financial Planning Professional®, and licensed Insurance Advisor. She has been serving clients with Assante in the North Bay area for over 13 years. Christine has a passion for assisting families who have a loved one with a disability with financial planning. She strives to help families make the most out of available resources and reduce the complexity and stresses that can come with disability planning.
---