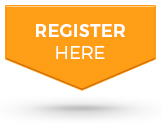 Imagine bringing together a small group of family and friends to create a non-profit board to help your loved one with a disability to plan and manage their life, today and long into the future. This is the concept behind Microboards.

The key principle of a Microboard is that every person has the capacity to express their will and preferences in some way. As a result, people with a disability can be involved in directing their life and take charge of key decisions with support from others.

In this webcast, Executive Director Karen Bell from Microboards Ontario's, will introduce families to this innovative concept, and discuss things that families should consider when deciding if a Microboard is the right fit for them. Join us for a live Q&A following the webcast.

WHAT'S IN IT FOR YOU:
Definition, overview and core values underlying microboards

Steps involved in creating and operating a microboard

First-hand experience from parents engaged in the process

Related online resources for further information and inspiration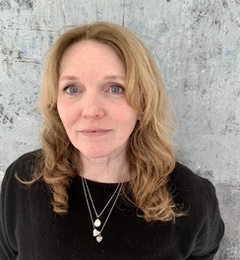 Karen joined Microboards Ontario this past April as its first Executive Director. She has over twenty years' experience in progressive positions in the developmental services sector. She is a passionate, community-minded leader who brings an empathic and focused approach to her work. With an extensive background in communications, government relations, and strategic and operational planning, collaboration, accountability and a deep belief in inclusion and equity has been at the heart of her work.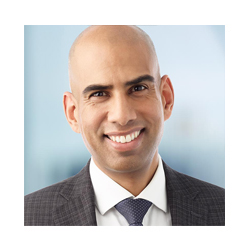 Brendon Pooran is the principal lawyer at PooranLaw. He is involved in all areas of the firm's practice and regularly provides advice to individuals, families, organizations and government in the areas of wills & estates planning, disability law, and corporate law for not-for-profit and charitable organizations.
As well as being a lawyer, Brendon teaches Critical Disability Law at York University, is the Past-President of Community Living York South and is a founding director of Plan Toronto (now Partners for Planning). He is also a lawyer member on the Ontario Consent and Capacity Board and provides performance management solutions to organizations in the human services arena.
Brendon holds a Bachelor of Commerce (Honours) degree from Queen`s University and a Bachelor of Laws Degree from Osgoode Hall Law School at York University.