All good things are worth planning for.

Arthur and his wife spent a full three years planning out an independent living situation for their daughter Lynn, who was fast approaching adulthood. Regardless of their daughter's challenges, they believed it just as important for Lynn to leave the nest as for their other children.

Having carefully weighed out a broad range of options throughout their planning process, Lynn's parents eventually chose to re-mortgage their family home to purchase a second home for their daughter. Their proactive approach to creating an independent space ideally suited for Lynn exceeded all of their hopes: Lynn flourished wonderfully as she transitioned into her own safe and secure home, which she shared with her close friend Nancy. Over a decade later Lynn is living in the same house, enjoying her very full life.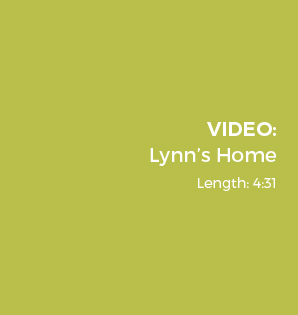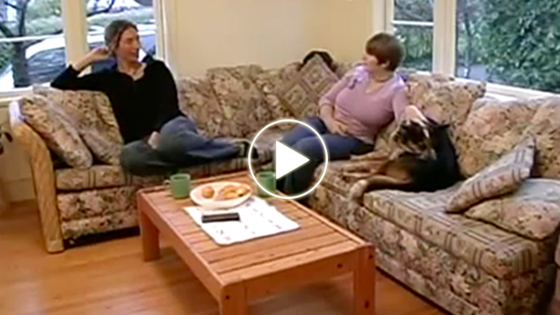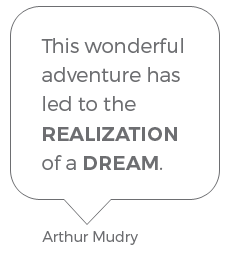 HOMEMADE PLANNING SOLUTIONS:
LOCATION: What is a suitable distance away from the family home or primary caregiver? For instance, Arthur wanted to ensure Lynn's new home would be within walking distance of the family home. For another individual, a bus-ride away might be acceptable.
COMMUNITY:
Does your loved one require supports and services in a certain neighbourhood? How about access to transportation, medical and community centres, schools or volunteer organizations? For instance, Lynn's family wanted her to live in a familiar community, where she's known to others and can easily access all of the above.
SOLO VERSUS ROOMIE: How well is your loved one able to function on their own? Are they very social, would they be lonely on their own? Does your son or daughter have an ability to help someone else with a different set of needs? For instance, Arthur realized that if they could arrange for Lynn to live with her friend Nancy, both women would benefit.